Shawn & Kim Molloy
Shiv Shankar Nunna was the best real estate agent we have ever had. We have bought and sold 4 previous homes and never received the service or professionalism that Shiv showed us. Being new to North Carolina, he thoroughly explained how the real estate process differed from what we had experienced in another state. Shiv knew the areas and neighborhoods in which we were looking and gave excellent recommendations on what we could expect now and in the future(development). He made us aware of potential downsides to some homes that could effect resale value. He listened to what we wanted and with only having a couple days to find a home, got us our dream home at the best price. He kept the process on track and we closed exactly when we were suppose to. Shiv was available anytime we had a question and would reply very quickly. We have already recommended him to people we have met and will continue to do so. If we decide to move again, Shiv will be hands down the agent we use. Thanks again for everything Shiv, we love our new home!
KSN Raju & Satyasree
First of all we need to thank Shiva Nunna for all the time and effort he put into helping us find our new home. As a first time home buyer we had so many requirements and questions for buying a house. The best part about working with Shiva was that he was always more focused on answering our questions, giving us good advice, and finding homes that met our needs than he was on closing a deal While buying the property we had no idea of the steps to take in purchasing our first home. Every step was explained by Shiva ahead of time. He is very flexible and always worked around our busy schedule. He is always available to take care our calls and to answer all the questions to ease our fear of the new home buyer/owner. The references he gave for the services are valuable. He is a true professional who cares very much for the clients, pays personal attention and delivers on everything he commits to. He focuses on continuing education, learning current market trends, house staging, and everything else involved with real estate. Shiva is not only professional, but hardworking, sincere and dedicated individual. I highly recommend Shiva to others about buying /selling their home and will always go back to him for any of my real estate needs.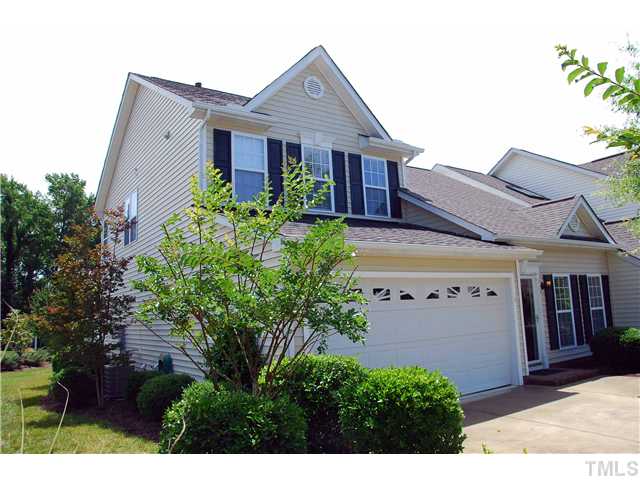 Ramu & Parimala
Moving out of state and finding a new home is not easy. But with Shiv's help our move from NH to NC has been as smooth as it could have been. Shiv helped us all along the process – starting from finding a short term rental, taking us around the area, being patient with us during our search, all the way until we found a home that we liked. He is highly professional, yet very personal, flexible and friendly. Now It has been a year since we moved into this home and we are extremely happy. The most striking part about Shiv is, he still checks on us to make sure everything is going smooth. Being a first-time home buyer, I still seek his advice for every little thing in my home and he gladly makes himself available. We strongly recommend him for all your real estate needs. Rest assured that Shiv will be on your side and you will be well taken care of. Parimala and Sreeram
Himanshu & Dipali
Summary of my testimony: It would be a blunder NOT to take your service as a Realtor. Period. Himanshu
Palani Mohan & Kothai
Shiv is old-school professional. Shiv treats others like the way he would like to be treated and so, when he was our buyers agent, Shiv took as much care as he would for his own for the home we ended up buying. To give you an example, Shiv visited the property we bought as many times if not more as we did and we were lot closer to the property than where he is. Shiv knows the market extremely well and very very knowledgeable. Even though we have been in this area for 15 years, having Shiv as our buyers agent was the best decision for us. Shiv worked very hard to get the best possible offer for us. Not only that - Shiv also helped us with which areas needed immediate attention and what to do for taking care of them. Saved us $$ along the way. At the end of the day, it was a very nice experience and financially sound decision to go with a true full service agent. While there are many an agent who want to charge you full service and blame the consumer for being greedy, professionals like Shiv are far and few between. Providing excellent service and caring for your interests foremost are not something that we come across in todays world. Given this, it was our delight to find Shiv and represent us.